Wombat Booster Seat ISOFIX 125-150 cm
Tested and certified to the latest safety regulation UN R129/03 (iSize)
This iSize car booster seat is suitable for children with a height of 125-150 cm (approx 6-12 years, 22-36 Kg). European law states that children under 150 cm height must be seated in a car booster seat.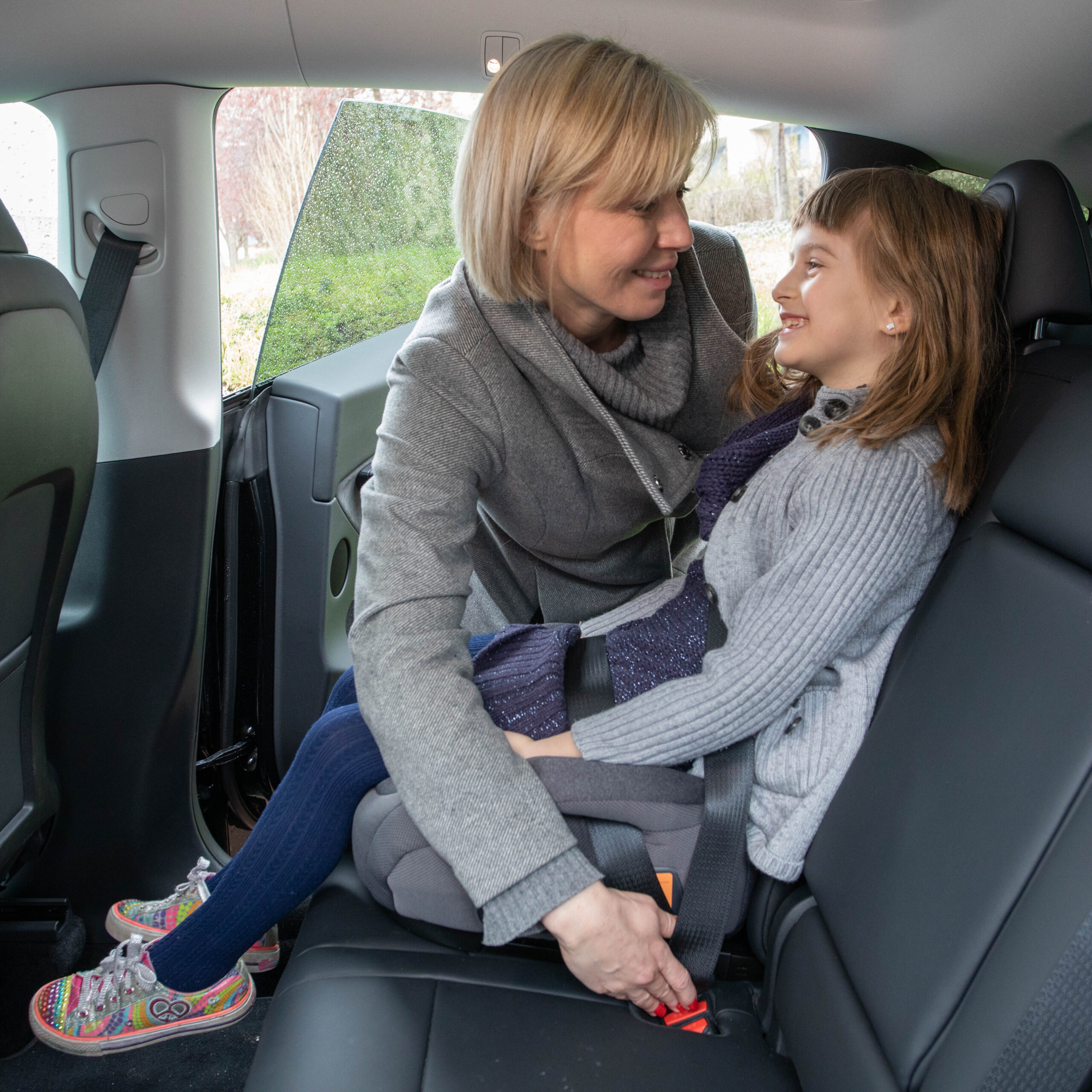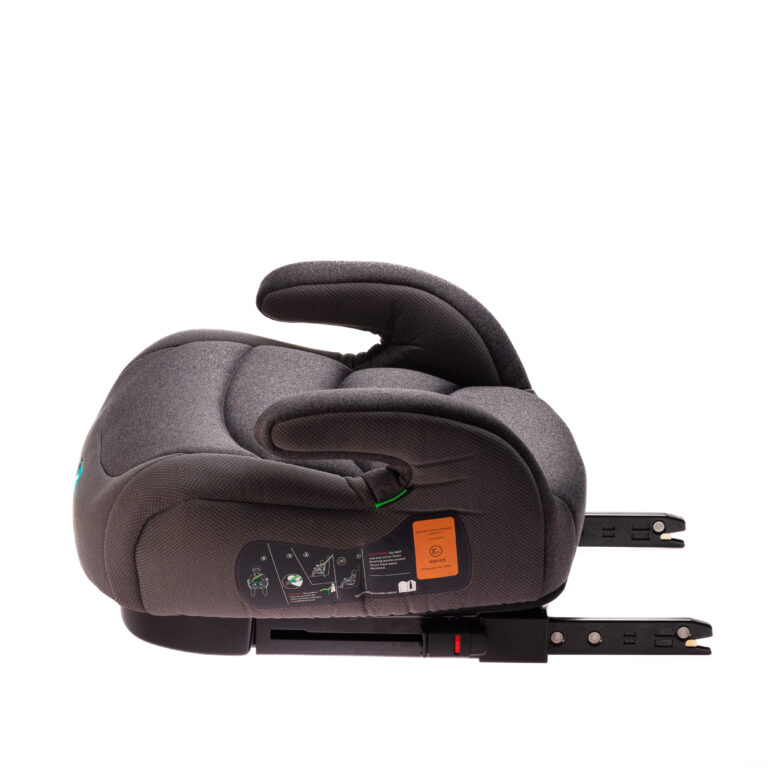 Quick & easy installation
Adjustable Isofix connectors for quick and easy installation
This Isofix booster seat can be easily installed with or without the Isofix connectors but must always be used in combination with your car seat belts.
Booster seats lift the child's body so that the seat belt fits around him or her properly. Children who use a booster seat in the back seat of the car are far less likely to be injured in a collision than children who use just a seat belt.
Includes an additional belt hook to ensure correct positioning of the shoulder belt.
A special adjustable red belt hook is provided to ensure that the should seat belt crosses your child's shoulder at the correct height- shoulder height. The belt hook prevents the belt from resting on the child's neck and thus ensures more safety.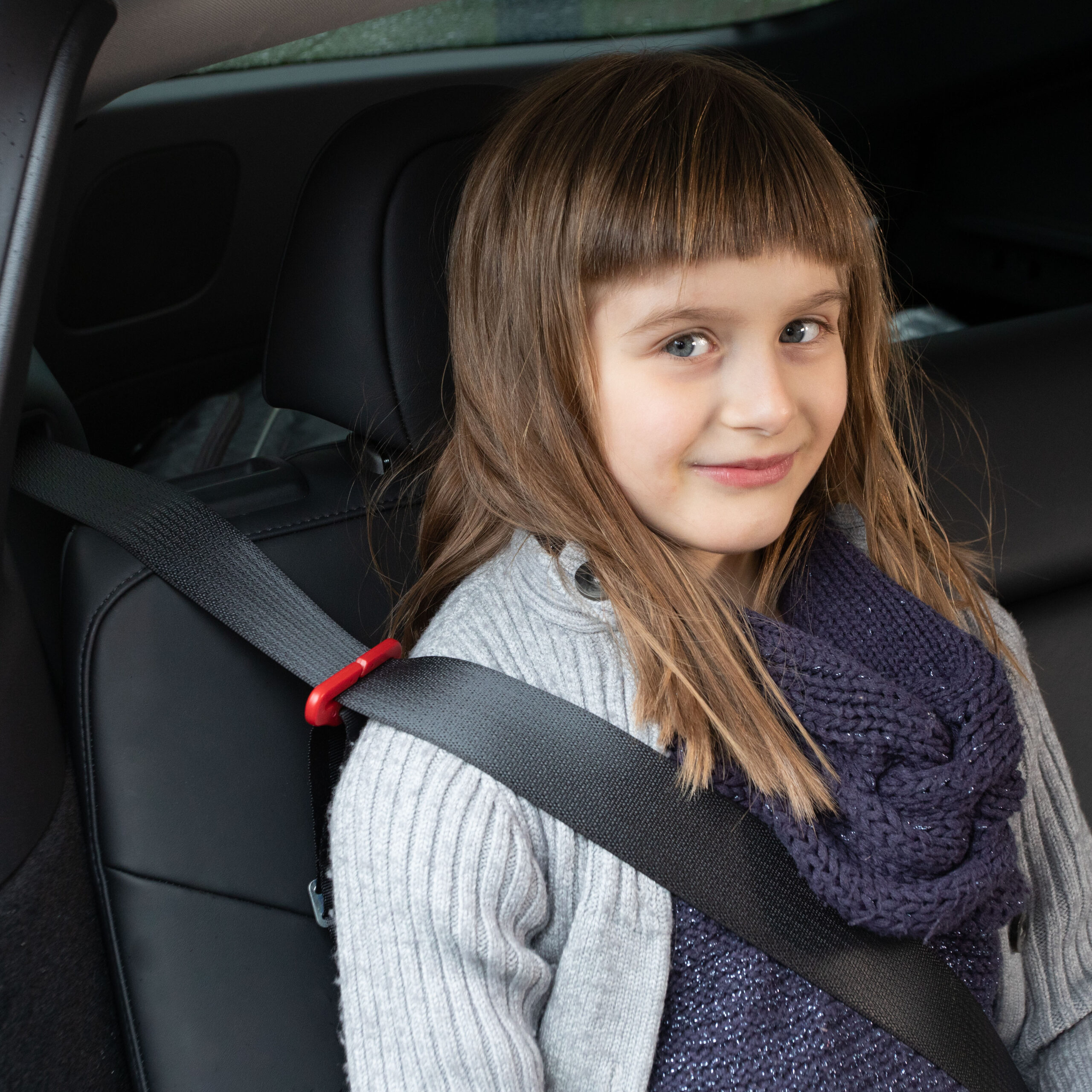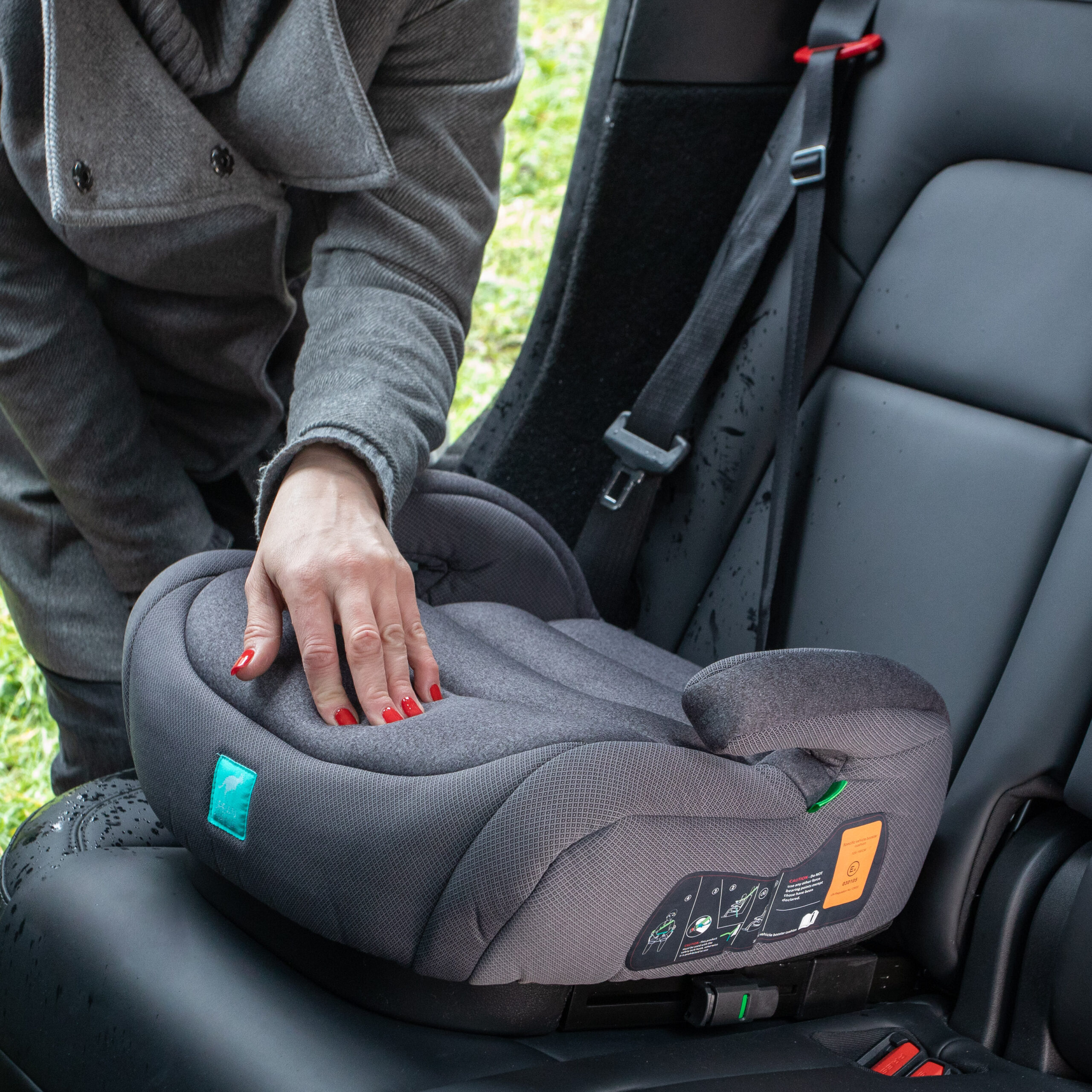 Extra padded soft touch fabric booster seat for more comfort
The Wombat booster seat is fitted with soft touch fabric with extra padding in the seat for more comfort for your young boy or girl. The upholstered armrests allow your child to travel like a king and the whole cover can be easily removed and washed. This lightweight car booster seat is easy to take along with you when traveling or switching between cars.
Age recommendation: 6 to 12 years
Load capacity: up to 36 kg
Use: as a child booster seat in the car
Fastening: 3-point vehicle seat belt, 3-point vehicle seat belt and Isofix connection
Weight: 2.8kg
Direction of travel: forward-facing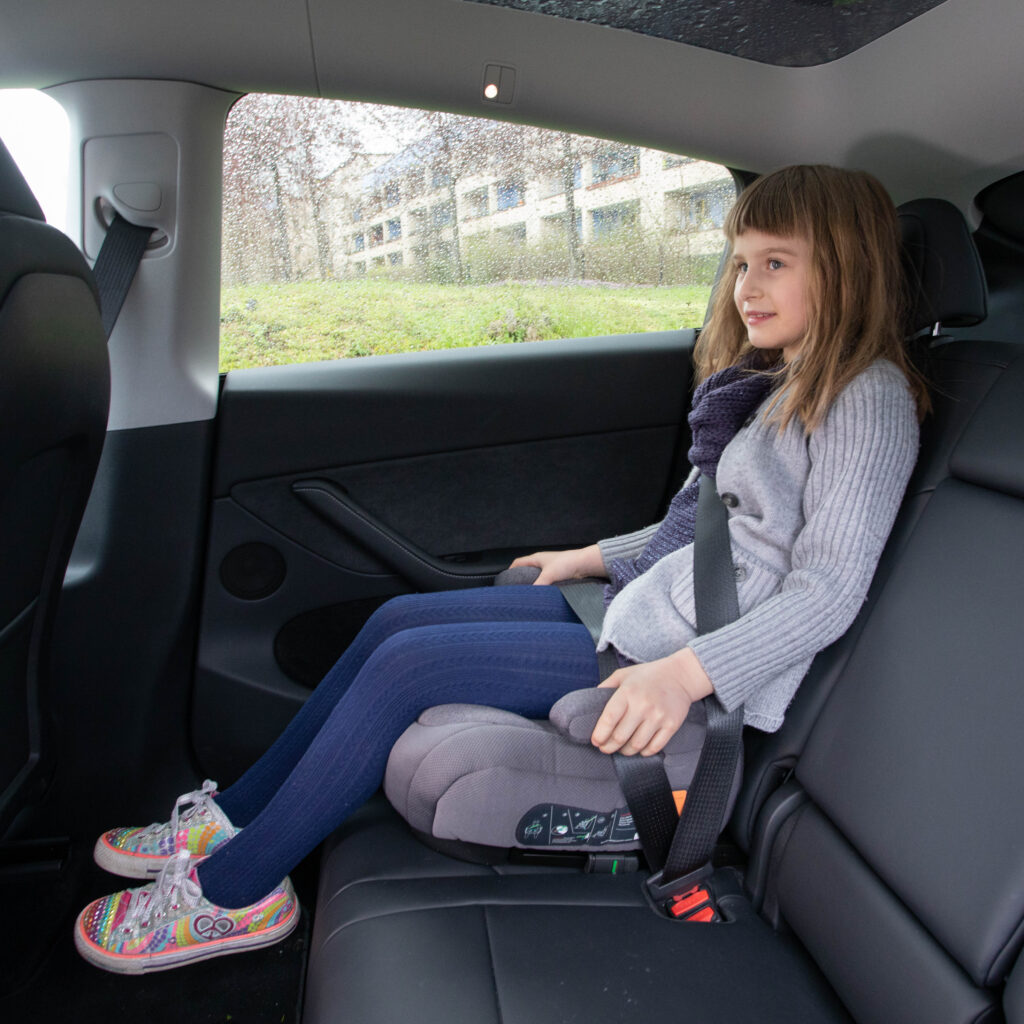 Whether you're curious about features, service or even press, we're here to answer any questions.