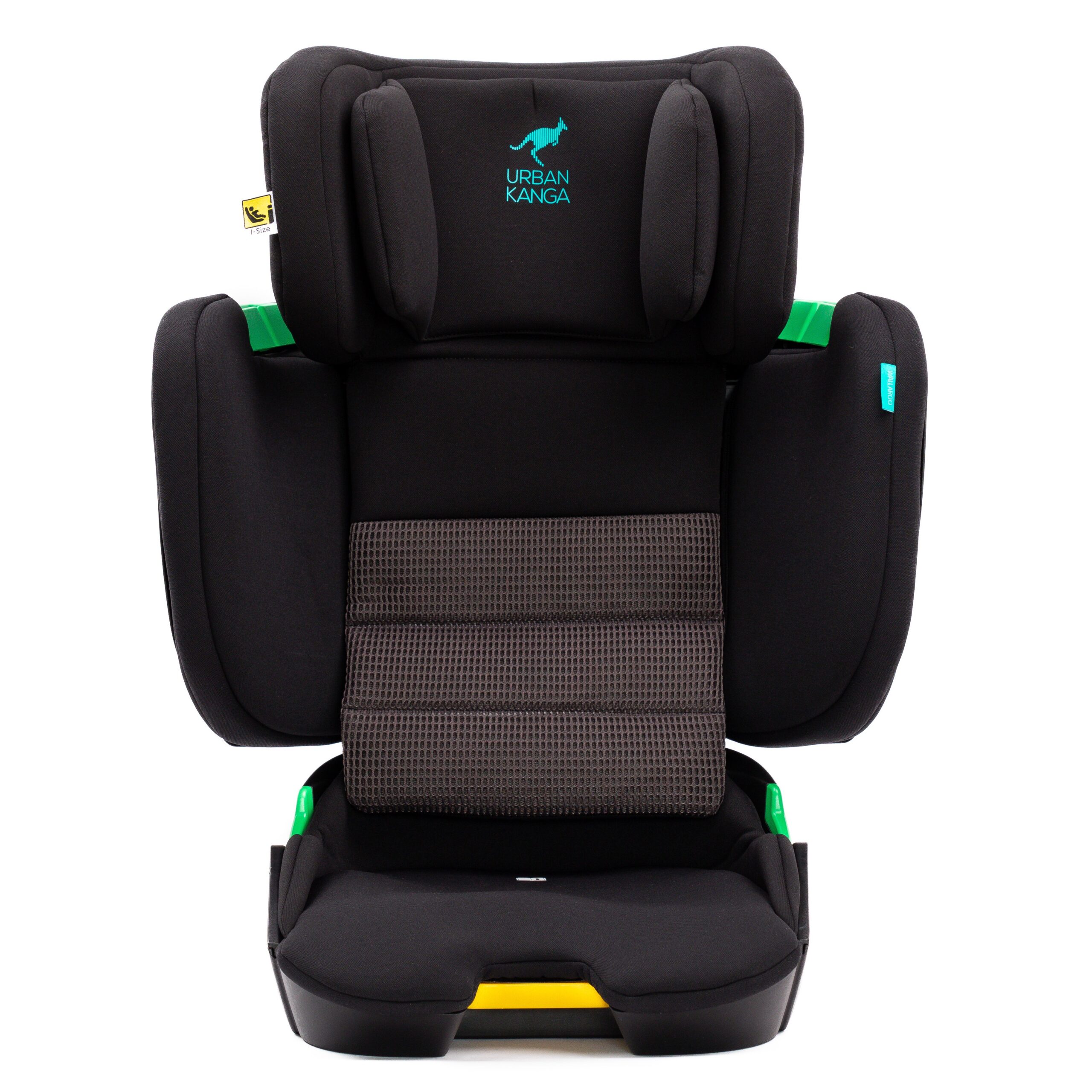 This is a foldable and portable carseat for children with a height of 100-150 cm. It is tested to ECE regulation R129/03 (i-Size) featuring the latest side impact protection technology. This booster seat weighs only 6 Kg and comes with a convenient back pack style carry bag so you can take it along with you in any situation.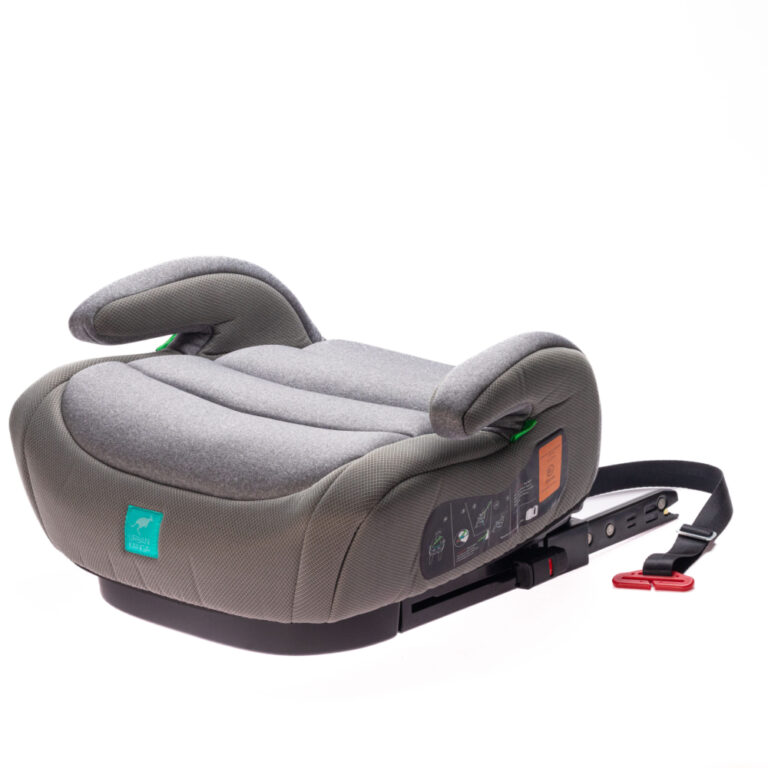 125-150 cm Group 3- This Isofix booster car seat has been tested and certified to meet the latest and strictest United Nations' safety regulation R129/03 (iSize). It is fitted with soft touch fabric with extra padding in the seat for more comfort for your young boy or girl.
If you are looking for a lightweight, portable baby stroller with an easy one handed auto fold system then this is the travel buggy for you. This ultra light stroller weighs only 5 Kg thanks to its strong but light aluminum alloy frame. Suitable for children from birth in lying position and complies to European safety standard EN1888.
Urban Kanga isn't just about car seats. We take care of the modern parent wherever you go. Check out our collection of textile products including European design muslin cloths, baby blankets and more. Soft muslin squares for baby girls or boys Made from high quality 100% cotton that gets softer the more you wash it.
"It really does do what it says on the tin. I couldn't believe it when we found this as an alternative to installing a car seat at the rental car company."
Our team has been actively involved in the baby product industry for over 20 years.
We understand that safety is the number one concern when looking for a car seat for the most precious people in your life. As parents ourselves, we share this concern with you and are vigilant in safeguarding these standards. All Urban Kanga products are tested and certified to meet current European safety regulations.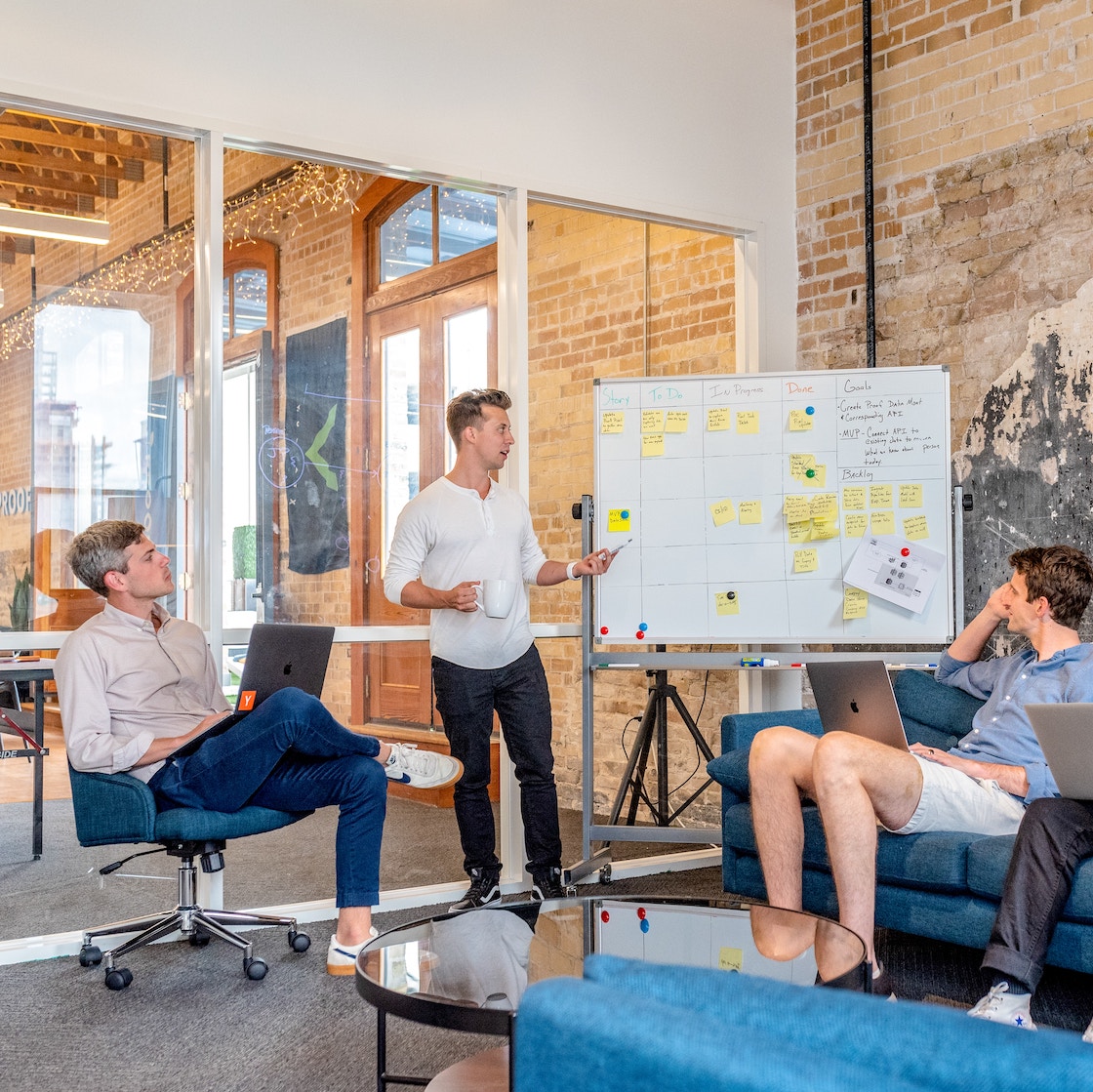 Whether you're curious about features, service or even press, we're here to answer any questions.